Yüe Skin Therapy™ is an inclusive skincare system made with clean, plant-derived ingredients. A powerful combination of natural oils and minerals work in tandem to hydrate, nourish, and protect the skin. Our focus is to provide effective, organic & rapid results.
Benefits

+ Reduces the appearance of fine lines and wrinkles
+ Visibly diminishes the appearance of dark circles and puffiness
+ Immediately enhances radiance around the eyes 
+ Restores comfort to dry orbital skin
Our Uplift Advanced Eye Cream™ is designed as a night mask for your eyes. This all-encompassing SOLUTION combats dehydration, dark circles, & fine lines, allowing you to wake up to smooth eye orbital skin that looks its healthy best even after a short sleep. Our lightweight formula is high in Vitamin C and CoQ10, an antioxidant that our bodies naturally produce. It's everything that yüe would want in an eye cream.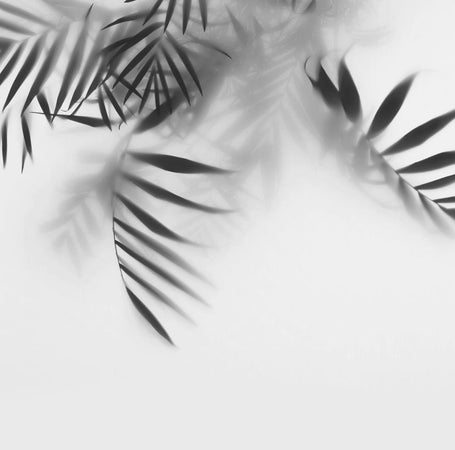 Follow us